(Currently UPDATED 1-2017)

.dr5 B&W-slide Processing: NOW back up and running !

[IF YOU NEED NEGATIVES, YOU ARE IN THE WRONG PLACE. PLEASE GO HERE ]
DEV-1-NEUTRAL BW-SLIDES Review DEV-2-sepia Review - here
Click the film tab to get shooting & film-type details, speed & photo samples for dr5-processing.
The dr5 process is for producing B&W transparencies or inter- positives from almost any currently available B&W film, including SCALA film. SCALA is processed to a higher specification than the old AGFA process and currently better than anyone who is attempting to process SCALA film. Below are the links for the standard neutral DEV-1 transparency service.
The ISO's listed on each ICON-link below are suggested starting ISO's and Exposure index [Ei]. Consider all these B&W films as new films! We strongly suggest you test the films you are interested in before using the process for something important. dr5 completely changes these films from their negative counter-parts, the exception would be SCALA-film. Though we have thoroughly tested all these films in the dr5process, our normal ISO might differ slightly from yours. Its up to you to establish the speed/exposure best for you. Be confident that dr5 is very stable. When you submit film for processing we require a 'shot ISO', REGARDLESS of the factory speed. The iso you choose for any of the below films, that film is treated as the iso you shot it at. This link;

explains push cost per film type.
EXAMPLE: HP5-400 @1000iso then becomes 1000iso film. Again, be confident that the dr5 line is very stable !

If you require 'optimal results', use the freshest film obtainable and test old film stock 1st before you use it for serious dr5 use.

ATTENTION: 'FUJI ACROS' & ADOX-20/COPEX users; ACROS & ADOX-20'will not' reverse-process. We have had a rash of ADOX-20 being sent in for dr5. No one was more disappointed than us that this film would not run in our process. ADOX-20 ACROS will not run in dr5 or reverse-process at all.. USE OUR B&W-negative service for ACROS & ADOX-20.

FILMS TO PRODUCE B&W-SLIDES: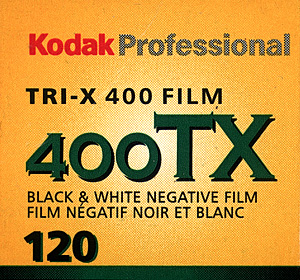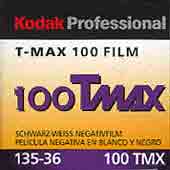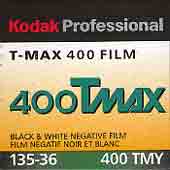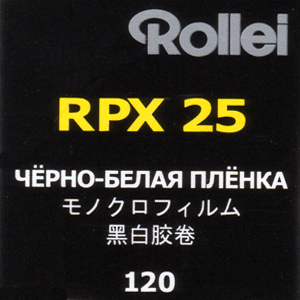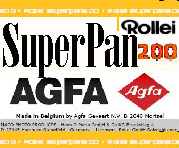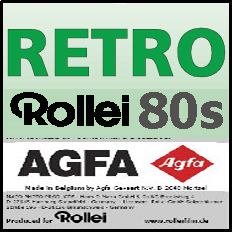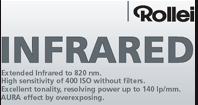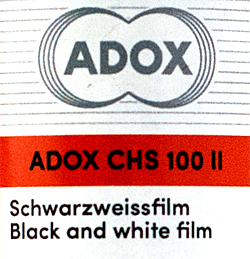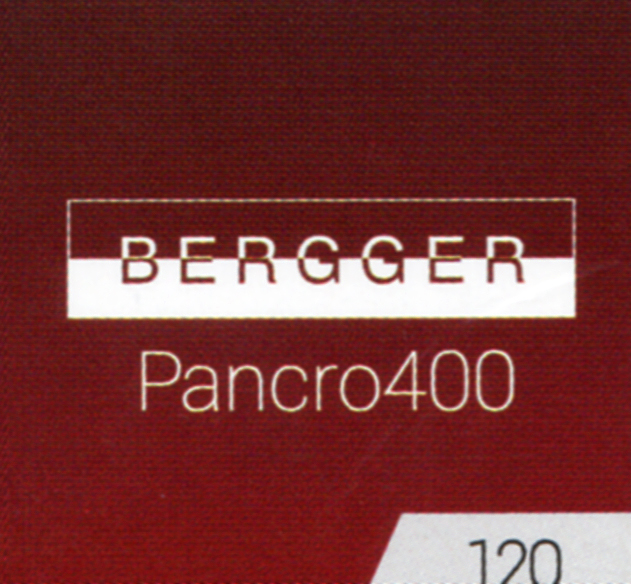 NEW NEW NEW

LARGE FORMAT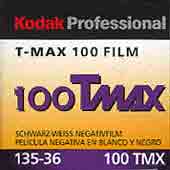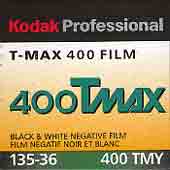 CINE FILM




DISCONTINUED FILMS: NOTE; We will continue to run ALL discontinued films.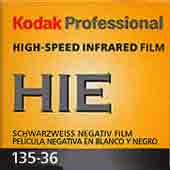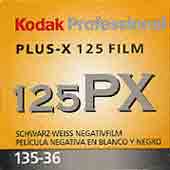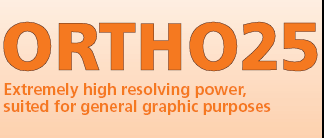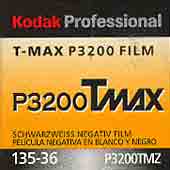 other discontinued films run im dr5: macoPO, macoTP, APX100, FOMA200T[35mm only]


The following below films are not recommended or CANNOT be run through the dr5-process:
FOMAPAN-100 & 400 • ALL SHANGHI • FUJI-ACROS100 • COPEX/ADOX-20
APX-400 & 25 • ALL C41-XP2 • call for other old or unlisted films

[[NOTE: Because dr5 is a unique process -[like Kodachrome]- each film has been rigorously tested before we offer to process it as a B&W-chrome. time-tested for well over 20+years and 17 as a service, producing superior image quality over the negative counterpart. Part of what we do here is QUALITY-CONTROL. . This is a costly proposition for us. To-date, we have burdened this effort alone.
FACT FILLED TECH PAGE SHIPPING UPDATES & DISCOUNTS dr5 vs. XTOL-negative Comparisons Advisories


Independent dr5 tests CALENDAR ORDER-FORM-dr5 glossary