PREMIER FILM PROCESSING
DR5 CHROME E6 BLACK AND WHITE NEGATIVE
DIGITAL SLIVER SCALA BLACK AND THITE SLIDE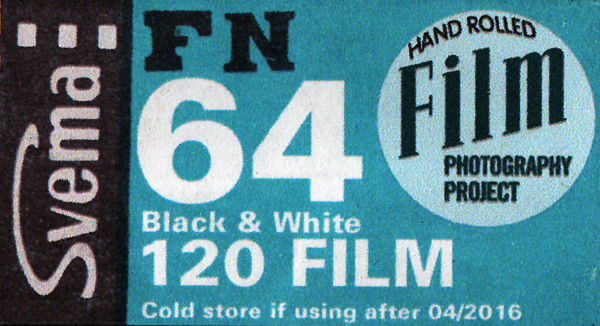 A new emulation comes to dr5, brought to you by FILM-PHOTOGRAPHY-PROJECT

SVEMA-64 - All around good detail with moderate grain [right-click to see a larger image]. Details in the deepest blacks and the brightest whites. The structure of the image in dr5 is "snappy". The grain of this film is present, but not overwhelming. See their website for available film sizes.
The DMAX produced by this film is excellent for B&W slides - DMAX 3.72
Stay tuned for further 'ISO-range' testing and updated image samples.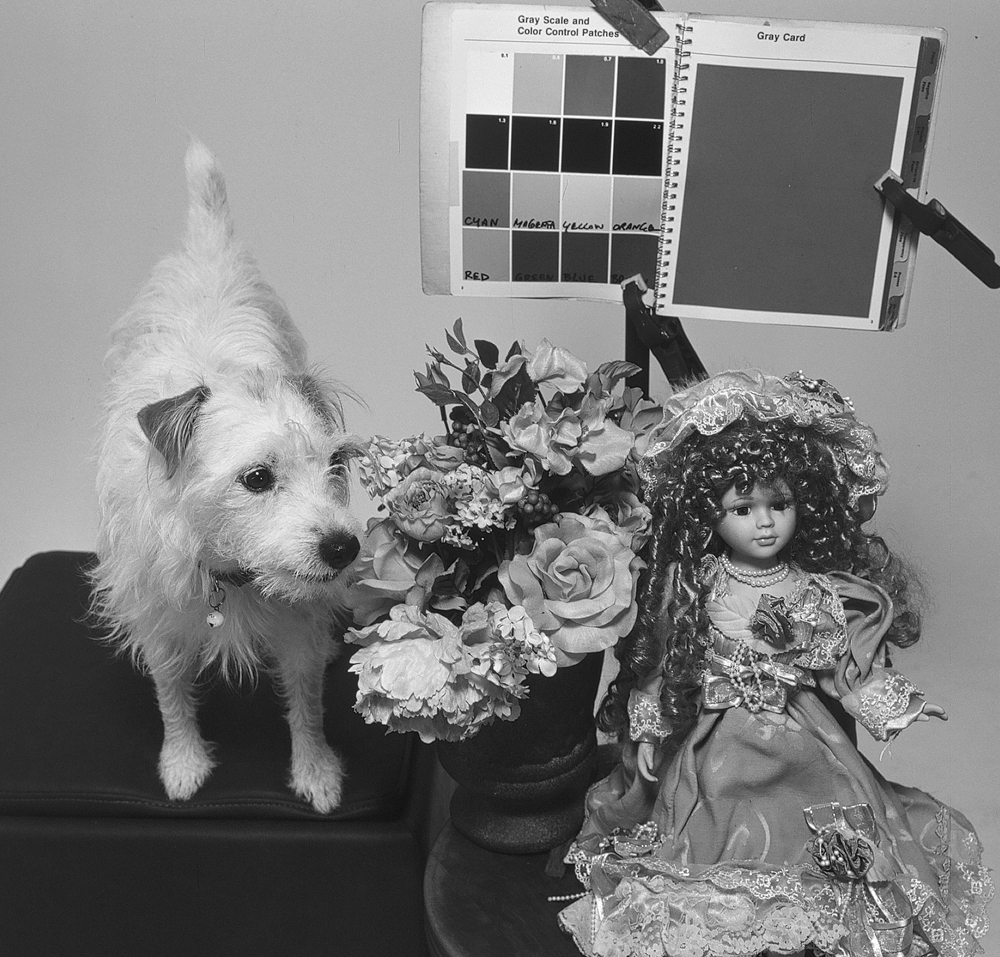 FACT FILLED TECH PAGE SHIPPING UPDATES & DISCOUNTS dr5 vs. XTOL-negative Comparisons


Independent dr5 tests CALENDAR ORDER-PRINT-OUT glossary



SVEMA64 - FPP
NORMAL dr5 ISO: 64