PREMIER FILM PROCESSING
DR5 CHROME E6 BLACK AND WHITE NEGATIVE
DIGITAL SLIVER SCALA BLACK AND THITE SLIDE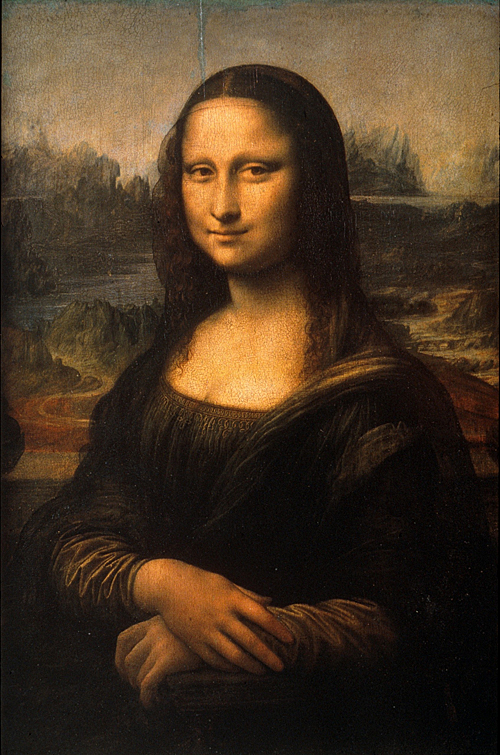 FINE ART PHOTOGRAPHY & SCAN
Original paintings, watercolor, drawings & 3d artwork ~ We have 25+ years in the studio. Shooting original art requires a particular expertise. Some art institutions still require art to be shot on film. We specialize in shooting your art on 'film'. Original art is mostly shot on 4x5 color E6, but we can also shoot original B&W-dr5 transparencies.
Most artwork shot to film requires a technical aspect - But we can ad creative light to the artists specifications.
Other services include:
Medium-format originals Color or B&W positives.
Digital originals. Artwork of any size.
Artwork on paper scanning to 12x16".
35mm slide-Film-recording - Color or B&W.
4x5 color or B&W transparencies: 95$ per artwork
3D art 4x5 color or B&W transparencies: 150$ per artwork (3 variations)
Medium-format color or B&W transparencies: 85$ per artwork
Digital 35mm RAW files: 55$ per artwork
Paper Artwork to 12x16" scanned: go to our scanning page - here
35mm slides from digital or scanned files: go to our FilmRecording page - here
This is a local service only - Contact us directly for this service:
Dave Wood - 303.534.2375 or wood@dr5chrome.com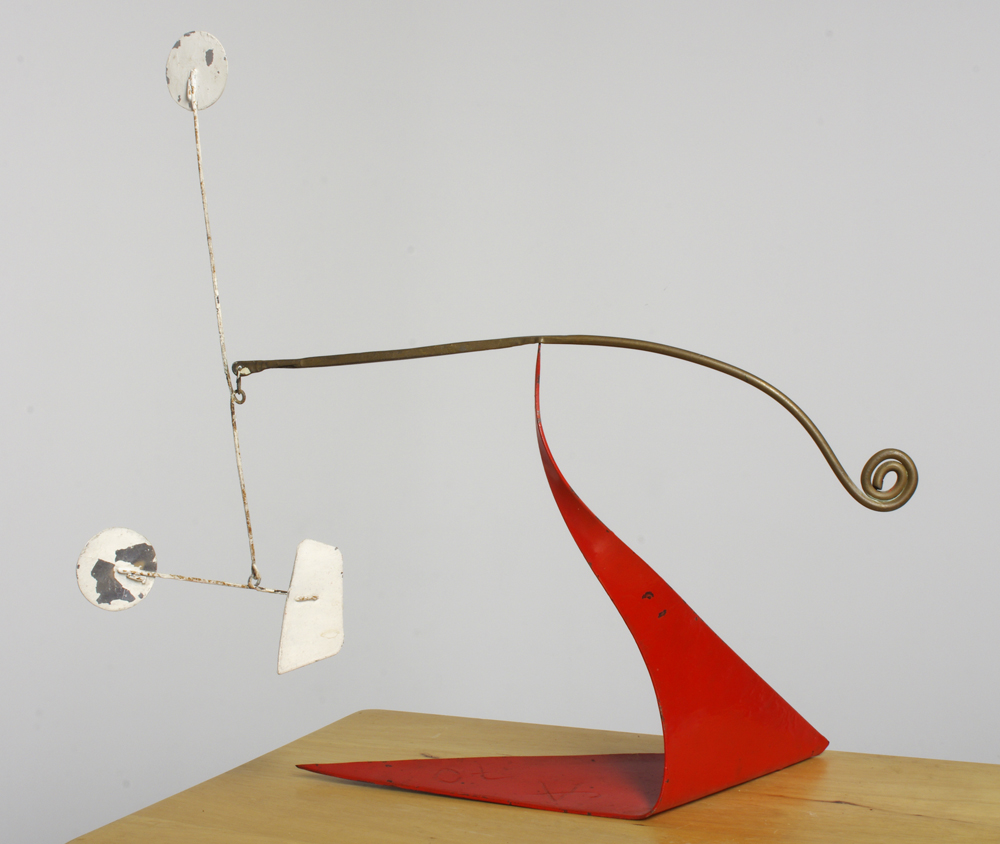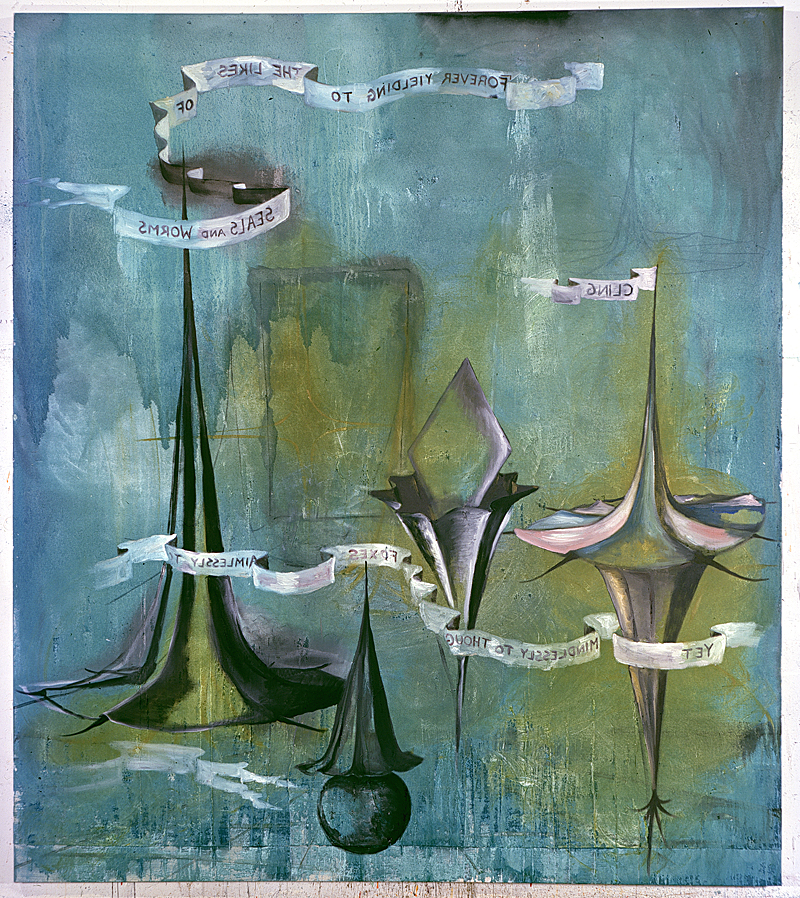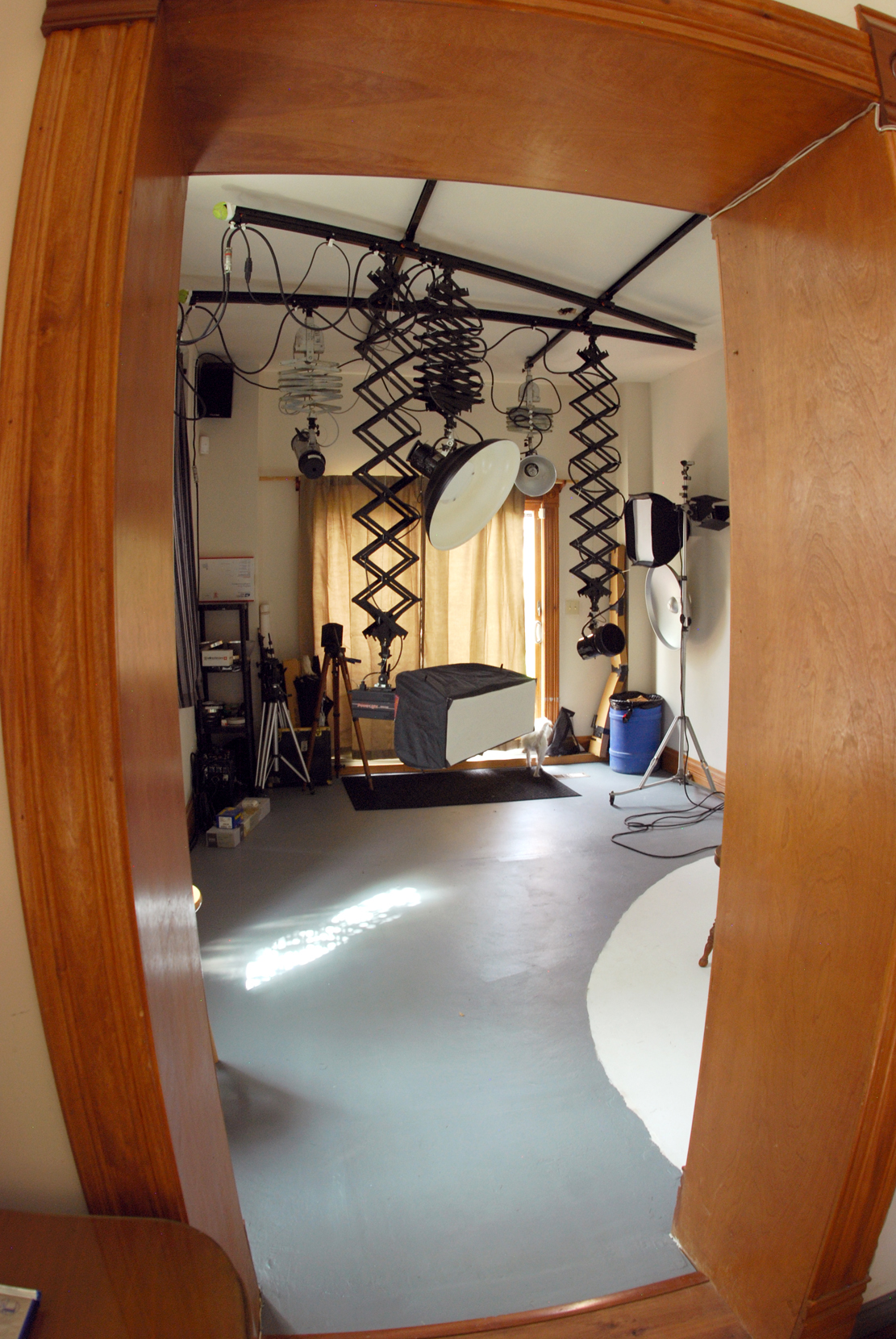 SHIPPING UPDATES & DISCOUNTS glossary CALENDAR


dr5 FILM-REVIEW

ORDER-PRINT-OUT
back