PREMIER FILM PROCESSING
DR5 CHROME E6 BLACK AND WHITE NEGATIVE
DIGITAL SLIVER SCALA BLACK AND THITE SLIDE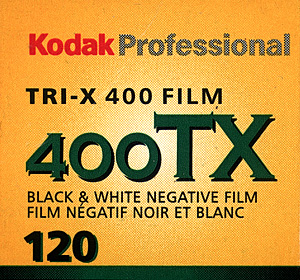 NOTE - ALL DEV-2 sepia rolls carry $1.50 surcharge.
ALL films for DEV2 must not be shot over it's normal dr5-ISO

Average DMAX for fresh film @ normal ISO: 3.50
KODAK TX/dr5 DEV2 - Ei : 50~400
NORMAL dr5 ISO: 320/400
TX has near the same exposure lattitude, but on a lower ISO scale. It is important to use fresh and unabused TX. DMAX for TX is around 3.50 @ normal dr5iso. @ the low iso scale TX really shines. @ 50 ~ 200 iso the image quality is superb in dark high contrast scenes.

TX is a different film than TXP. 'TX' is a different film type than 'TXP' [roll-txp now discontinued]. Different in contrast, tonal range, and overall feel. TX still comes in 35mm & 120-rolls. TXP now only comes in large format sizes.
TX In developer 2-sepia, TX is slightly less toned than its cousin TXP i.e. the color is a lighter, sepia. This is a traditional grain old-school film-type, still one of the best films made.
NOTE ON OLD TX: If you have old stock TX or TXP it might be best to run it DEV2 as it does not age well for neutral images.
NOTE: dr5 processed DEV2 has been proven to be impervious to environmental damage. DEV2 TX is "completely archival"

NOTE: It is best you use the freshest of KODAK films for dr5. KODAK B&W films are the most susceptible to age damage. Old kodak film tends yellow. While the image quality is fine, old Kodak film is best run in DEV-2. The older the film is the more the highlights will be lost. The films condition worsens with age. Cold store works in some cases but it is best to test this film for use in dr5 if it is very old.
TX - 400 ISO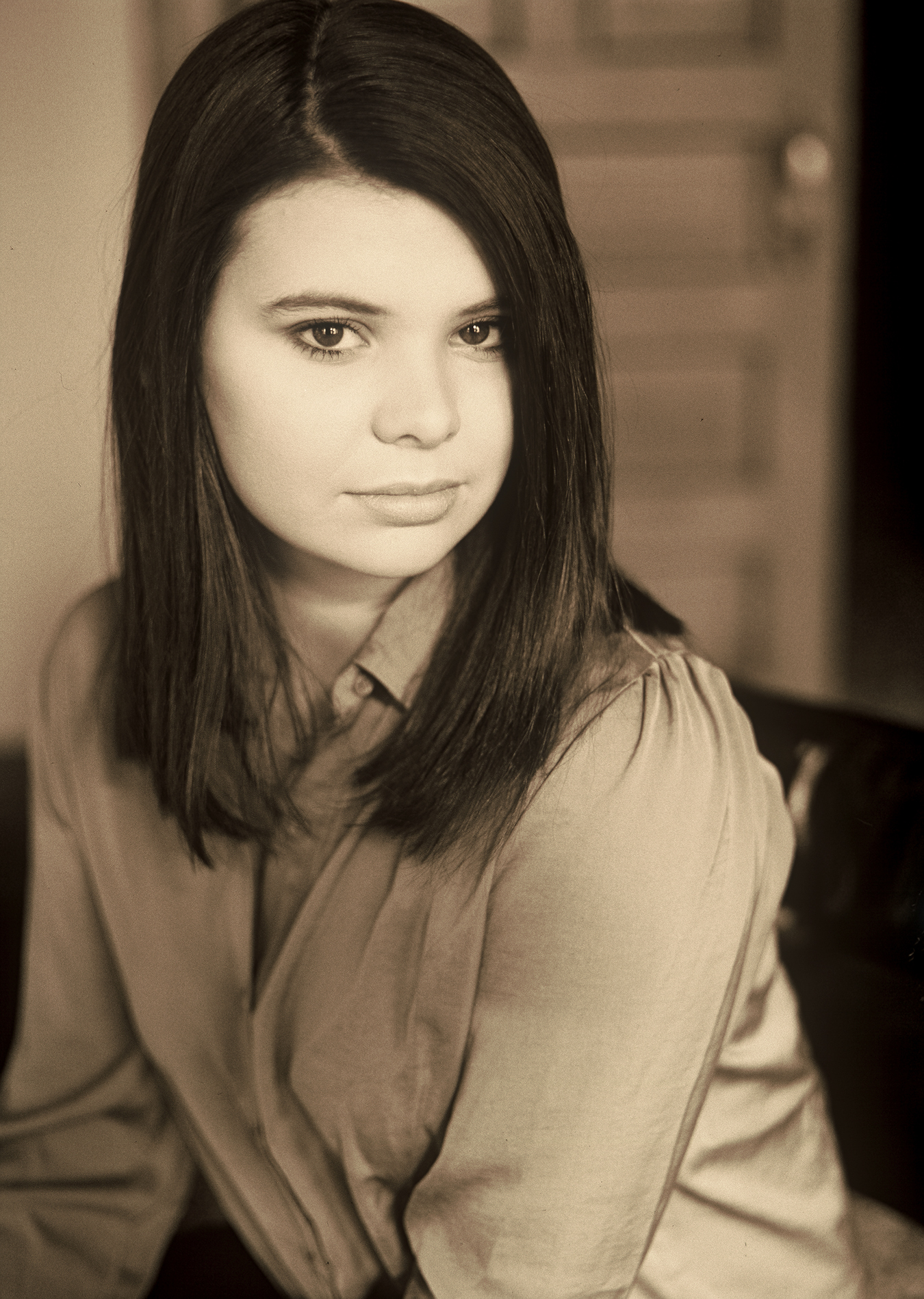 FACT FILLED TECH PAGE SHIPPING UPDATES & DISCOUNTS dr5 vs. XTOL-negative Comparisons


Independent dr5 tests CALENDAR ORDER-PRINT-OUT glossary