PREMIER FILM PROCESSING
DR5 CHROME E6 BLACK AND WHITE NEGATIVE
DIGITAL SLIVER SCALA BLACK AND THITE SLIDE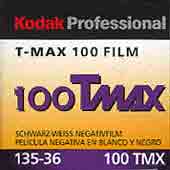 NOTE - ALL DEV-2 sepia roll carry $1.50 surcharge

KODAK TMAX100 - Ei: 25~100
DEV-2 NORMAL dr5 ISO: 100
A smooth, sharp film.TMAX100 is unusual in DEV2 - to say the least. It has a somewhat compressed contrast range making it one of the easiest scanning films but will increase in contrast as it is pushed. TMAX100 doesn't look like a traditional B&W emulsion - more like E6.
NOTE: dr5 processed DEV2 has been proven to be impervious to environmental damage. DEV2 is "completely archival"
TMAX-100 is Unlike the other 2 TMAX films. TMAX100 in the sepia developer-2 is very yellow/gold, truly a unique look and unlike any other film in dr5. DEV2 TMX is an acquired taste.
TMAX100 has a moderate contrast shift when pushed or pulled. DMAX for TMAX100 is very high for a flatter film, 4.80, lower as the film ages.
(to view below images larger: right-click / view image]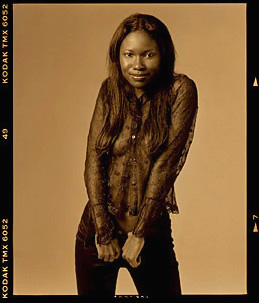 FACT FILLED TECH PAGE SHIPPING UPDATES & DISCOUNTS dr5 vs. XTOL-negative Comparisons


Independent dr5 tests CALENDAR ORDER-PRINT-OUT glossary