PREMIER FILM PROCESSING
DR5 CHROME E6 BLACK AND WHITE NEGATIVE
DIGITAL SLIVER SCALA BLACK AND THITE SLIDE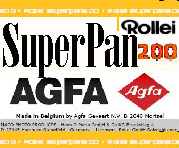 NOTE - ALL DEV-2 sepia rolls carry $1.50 surcharge
ALL films for DEV2 must not be shot over it's normal dr5-ISO
DEV-2 ROLLEI SUPERPAN/dr5 200
NORMAL dr5 ISO: 200
This film posses exceptional 'versatile' image quality. If you were to ask, which of the films are closest to SCALAx, this would be the film, almost equal to SCALAs tonal range and feel. SUPERPAN/dr5 has a little more depth and dynamic range and renders blue slightly darker. DMAX is around the same as SCALA, 3.10 for fresh film. NOTE - SUPERPAN has almost no Ei range. Never shoot SUPERPAN/dr5 under 200

SUPERPAN/dr5-DEV2 : Depending on the scenes contrast range or exposure will determine the sepia coloration. Bright images will produce a sronger sepia color. Low-key darker images will produce a 'DUOTONE' effect with stronger sepia tones in the highlights.
While very close looking to SCALA, SUPERPAN/dr5 is great for shooting in contrast-shadow scenes as indicated in the samples below.
ISUPERPAN at normal iso produces a #2.5+ grade contrast. DEV1/neutral has a stark neutral tone,The Ei is short - 200 ~ 400iso.
ALL ROLLEI 120 films: load in deep shadow and protect the bare rolls from direct sun.
200 ISO ( to view below images larger: right-click / view image)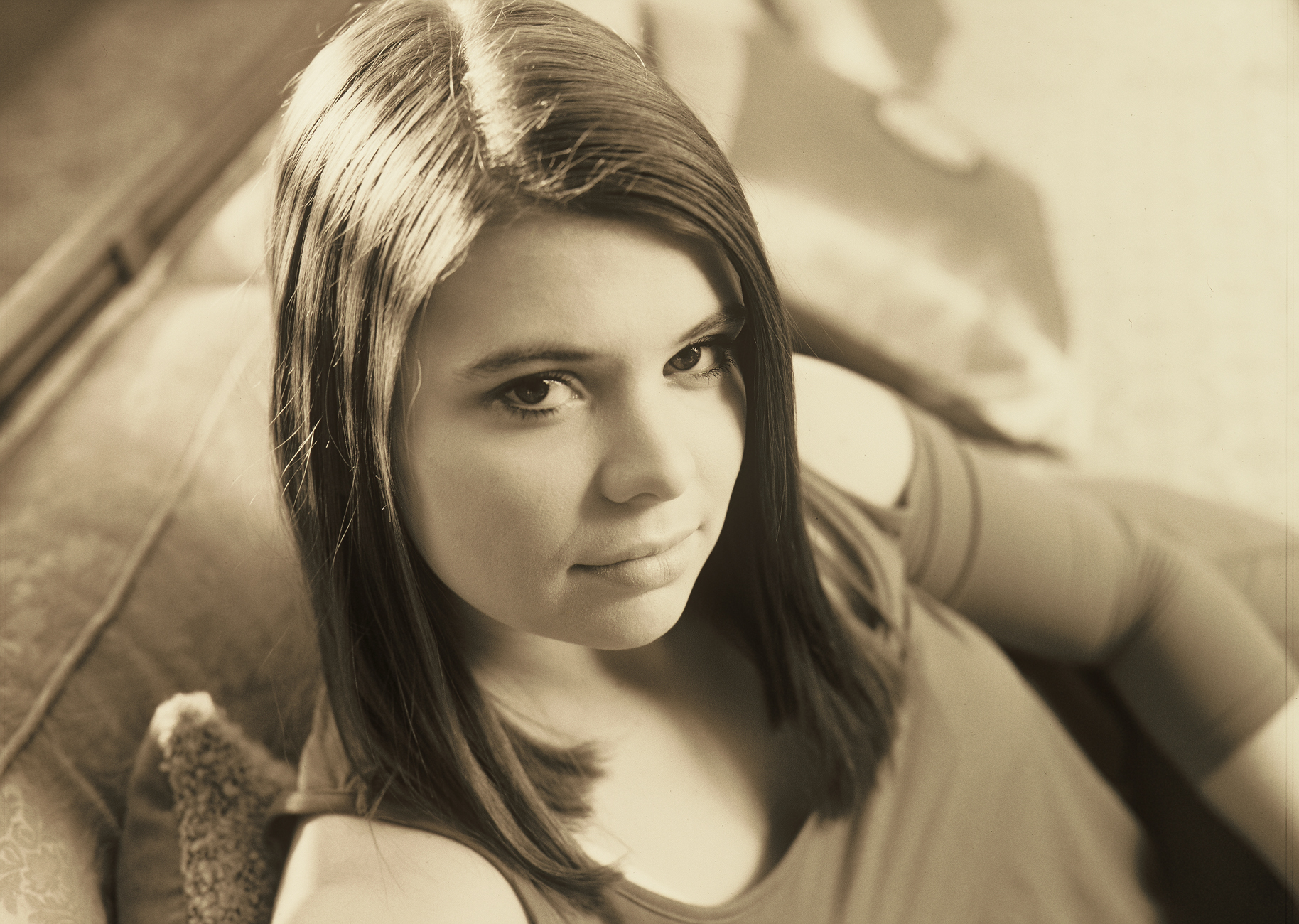 FACT FILLED TECH PAGE SHIPPING UPDATES & DISCOUNTS dr5 vs. XTOL-negative Comparisons


Independent dr5 tests CALENDAR ORDER-PRINT-OUT glossary