PREMIER FILM PROCESSING
DR5 CHROME E6 BLACK AND WHITE NEGATIVE
DIGITAL SLIVER SCALA BLACK AND THITE SLIDE


NOTE - ALL DEV-2 sepia roll carry $1.50 surcharge

SFX has a very slight-hazy-METALIC look. In developer 2-sepia SFX produces a stunning metallic sepia/selenium tone. This is a very unique film type. In dr5 the normal iso is 320iso. SFX - DMAX is low because of its infrared qualities, around 3.00, once you get the particulars of exposing this film the image quality is priceless.
It is possible to obtain some IR effects with SFX using the darkest IR filters. Exposure will depend on the scene and it is suggested you test using filtration. Use SFX as a normal film, without filtration in most cases. With filters, use the base iso and apply the filter factor.
ILFORD SFX - Ei: 100~320
DEV-2 NORMAL dr5 ISO: 320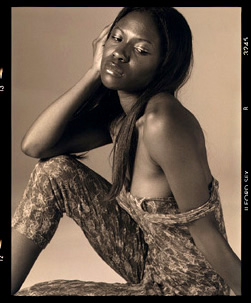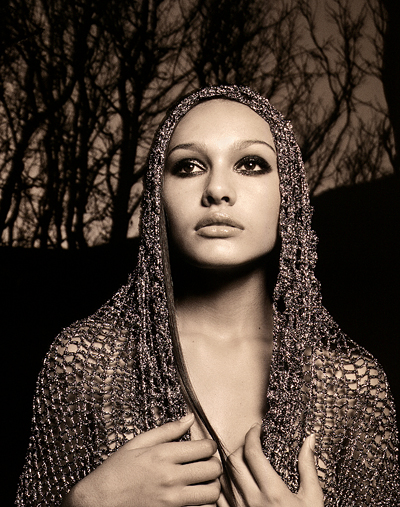 FACT FILLED TECH PAGE SHIPPING UPDATES & DISCOUNTS dr5 vs. XTOL-negative Comparisons


Independent dr5 tests CALENDAR ORDER-PRINT-OUT glossary