PREMIER FILM PROCESSING
DR5 CHROME E6 BLACK AND WHITE NEGATIVE
DIGITAL SLIVER SCALA BLACK AND THITE SLIDE


NOTE - ALL DEV-2 sepia roll carry $1.50 surcharge
ROLLEI RPX100 / KENTMERE
DEV-2 NORMAL dr5 ISO: 100
A NEW film offering from KENTMERE - Ilford. NOTE: We are uncertain of this films availability in the market place. Nonetheless we have run tests and found it suitable for dr5.

This film posses a good sharp image quality. It is a Triacetate film. Its DMAX is around 3.55+. We will be testing it's Ei range soon. The image produced is slightly masked, similar to PX or TMAX. RPX has a brown-sepia tone in dr5 DEV-2.

As with ALL ROLLEI 120 films, load in deep shadow and protect the bare rolls always.
( to view below images larger: right-click / view image)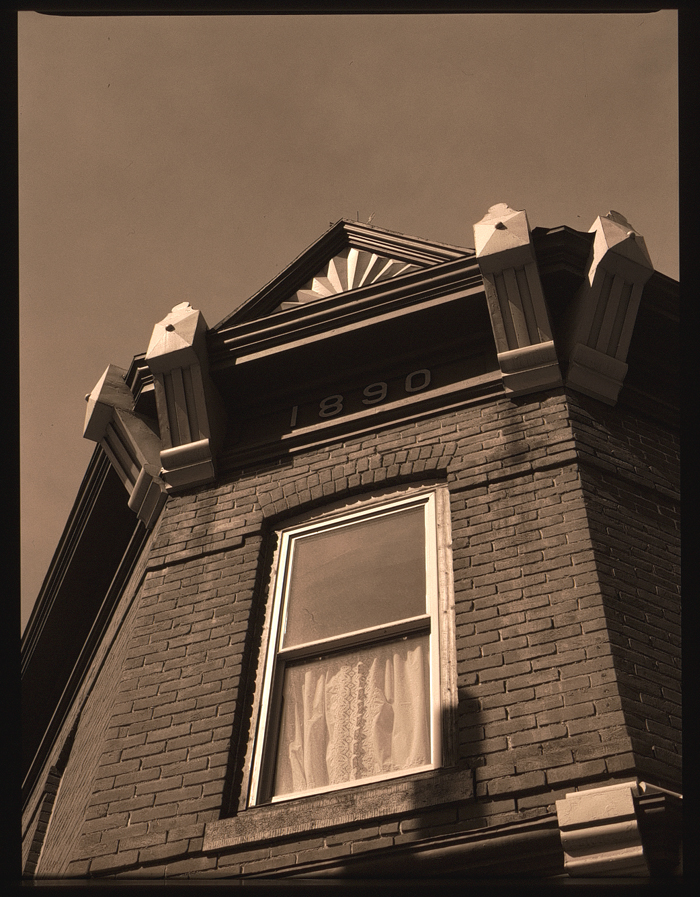 FILM AVAILABLE SOON, DIRECTLY THROUGH DR5
FACT FILLED TECH PAGE SHIPPING UPDATES & DISCOUNTS dr5 vs. XTOL-negative Comparisons


Independent dr5 tests CALENDAR ORDER-PRINT-OUT glossary