NOTE - ALL DEV-2 sepia rolls carry $1.50 surcharge
ALL films for DEV2 must not be shot over it's normal dr5-ISO
HP5 is the only DEV2 exception. HP5 may be shot to 800iso / DEV2
The most popular film for dr5 simply because of its image quality @ higher iso speeds. Like most of the ILFORD films, HP5 is great for bringing out shadow the detail, especially when you need to scan those dark areas in the image. The "BEST" quality if your needing speed. In DEV2 it may be shot to 800iso. Speed lower than 320iso is not recommend for this film, though it is possible. HP5 produces an old fashion image quality, similar but smoother than TX. HP5/dr5 - DEV2 produces a "slightly masked" sepia-brown/selenium tone.
NOTE: dr5 processed DEV2 has been proven to be impervious to environmental damage. DEV2 is "completely archival"
HP5 holds detail in the brightest whites and deepest blacks. For many, It is the favorite film for dr5. DMAX is around 3.30 @ 400iso
NOTE: Though HP5 is a very hearty film type, due to its speed capability, it is best to use fresh film if you are using it at it's highest speeds.

400 ISO 800 ISO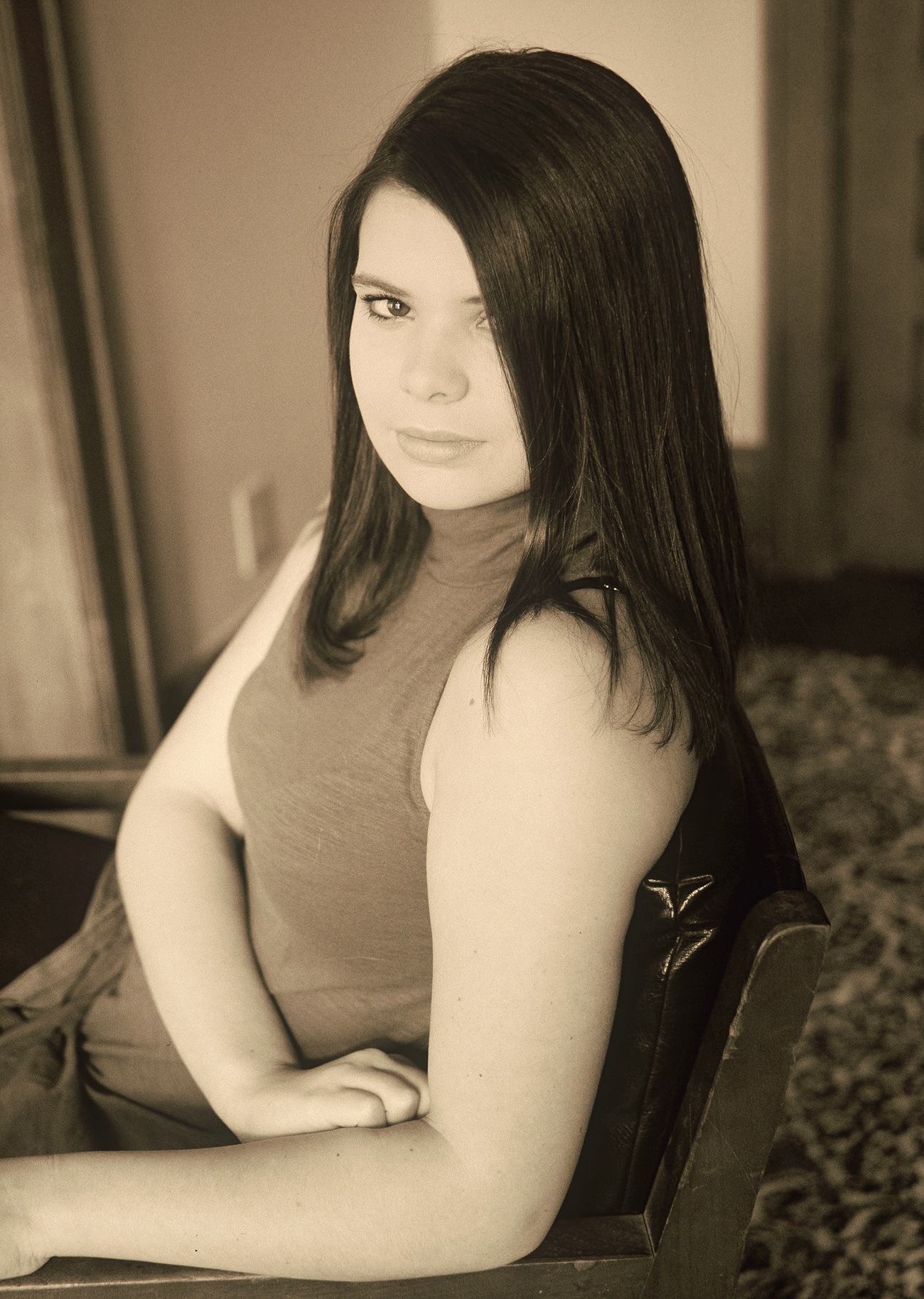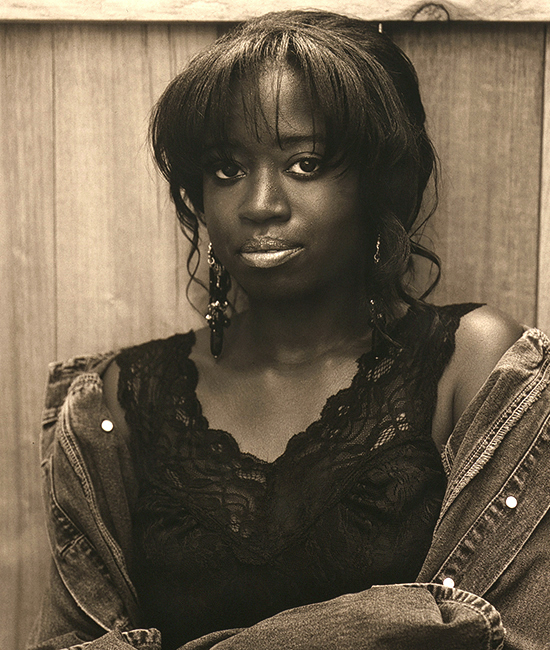 FACT FILLED TECH PAGE SHIPPING UPDATES & DISCOUNTS dr5 vs. XTOL-negative Comparisons
Independent dr5 tests CALENDAR ORDER-PRINT-OUT glossary Advisories




ILFORD HP5/dr5 - Ei 400~800 Ei
DEV-2 NORMAL dr5 ISO: 400