PREMIER FILM PROCESSING
DR5 CHROME E6 BLACK AND WHITE NEGATIVE
DIGITAL SLIVER SCALA BLACK AND THITE SLIDE



If you thought ALL B&W reversal processing was the same, take a look at these test images made with the ILFORD-PUBLISHED recipe for B&W-slides.
http://www.dr5.com/blackandwhiteslide/ILFORDTEST.html
Due to several inquires and comments about why ILFORD even publishes this recipe, over the use of dr5 for it's films - We wondered the same thing - Why would they want their processed film to look so bad??
We processed a roll of DELTA100. We used/mixed the chemistry direcly from their own puplished page - ILFORD-PUBLISHED recipe for B&W-slides.
The below images are the results of this test, exactly as published. NOTE: We mix chemistry every day here. NO errors were made and we ran this test 2 times.
Note the poor gradation, The mottling, the odd color-tones, The severe spotting in the highlights. These test images were shot on a cloudy day. The detail in the sky is almost gone in the original. The chromes looked so bad, we had to try to 'tweak' them in photoshop. "right-click" on each image to see at a larger size - use Firefox, Safari, Chrome - [Explorer will not expand the images].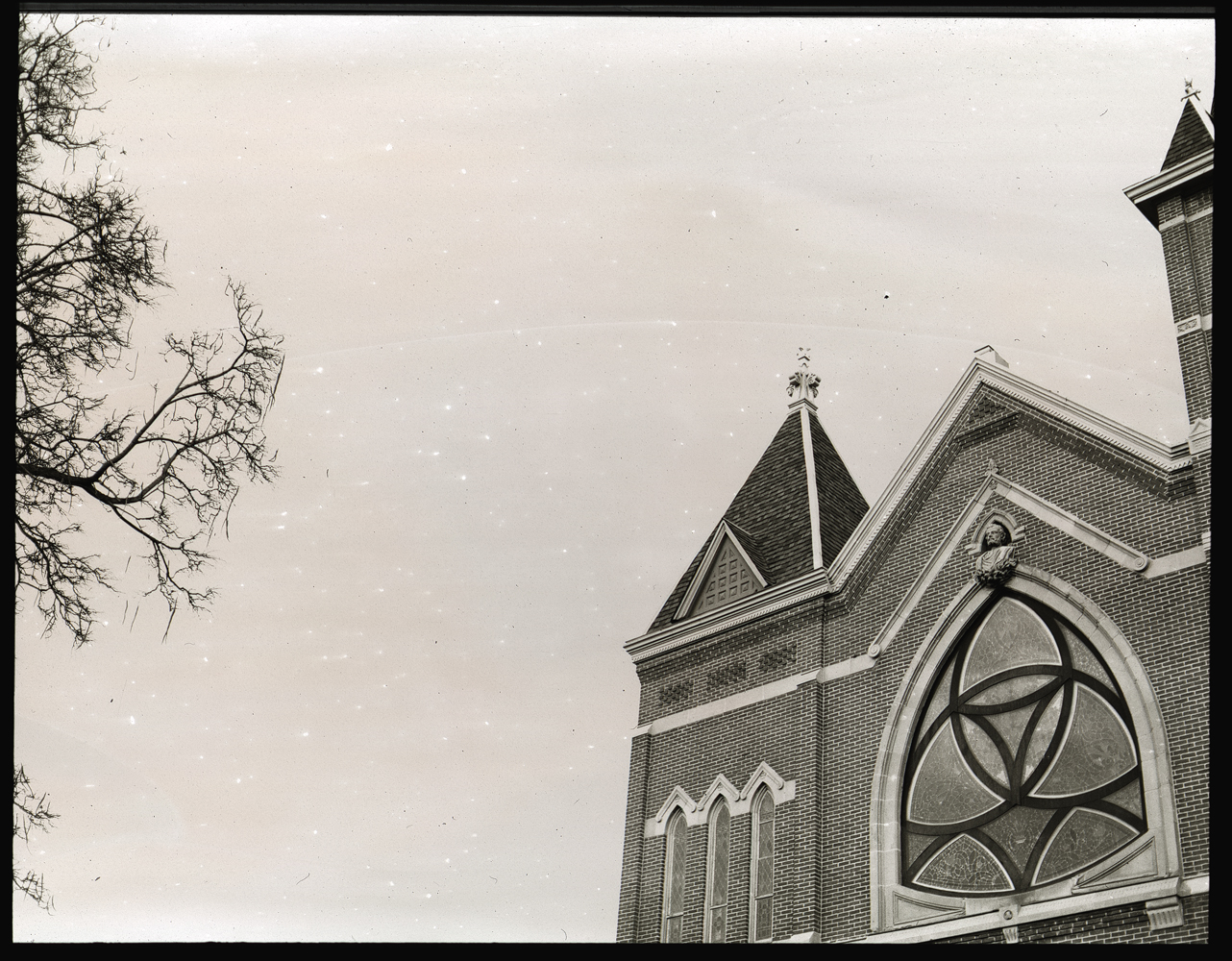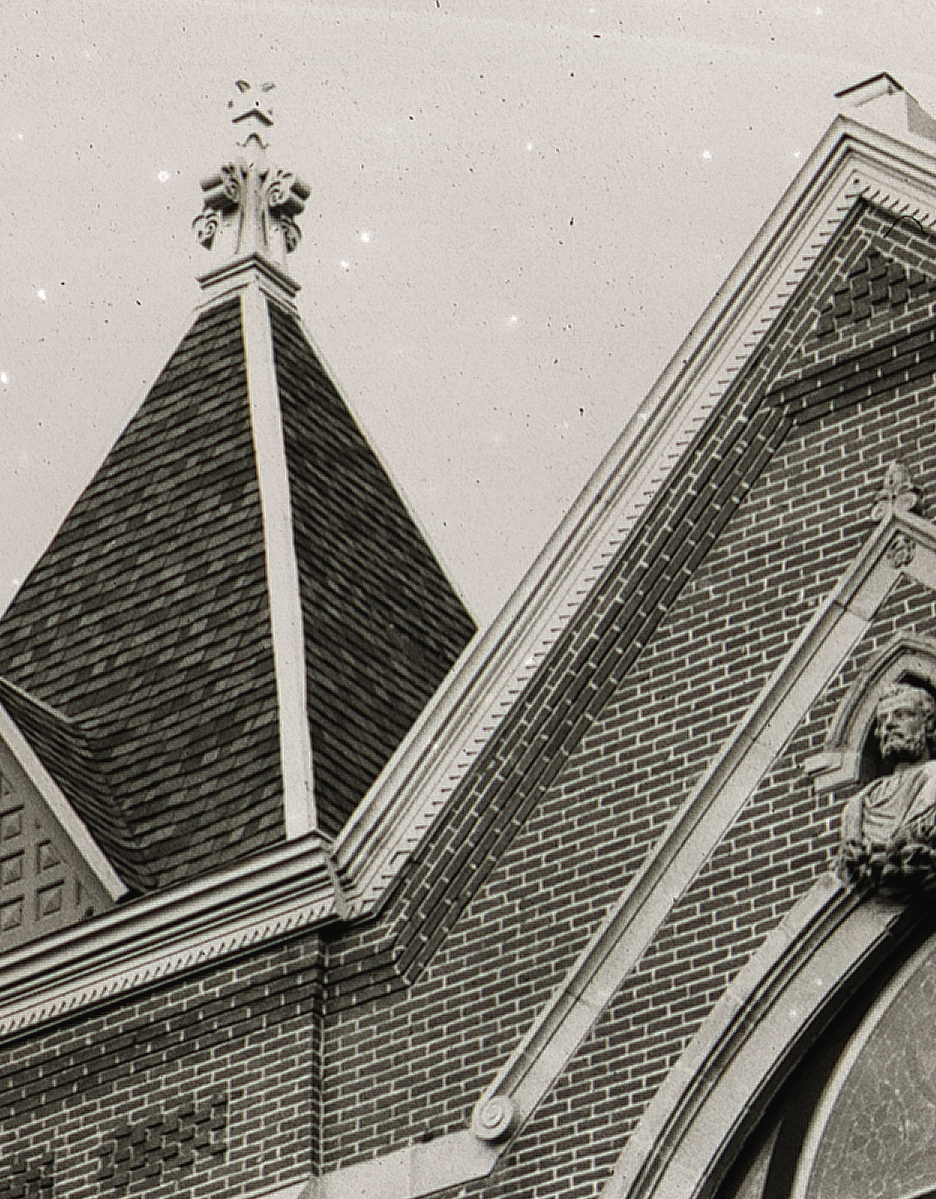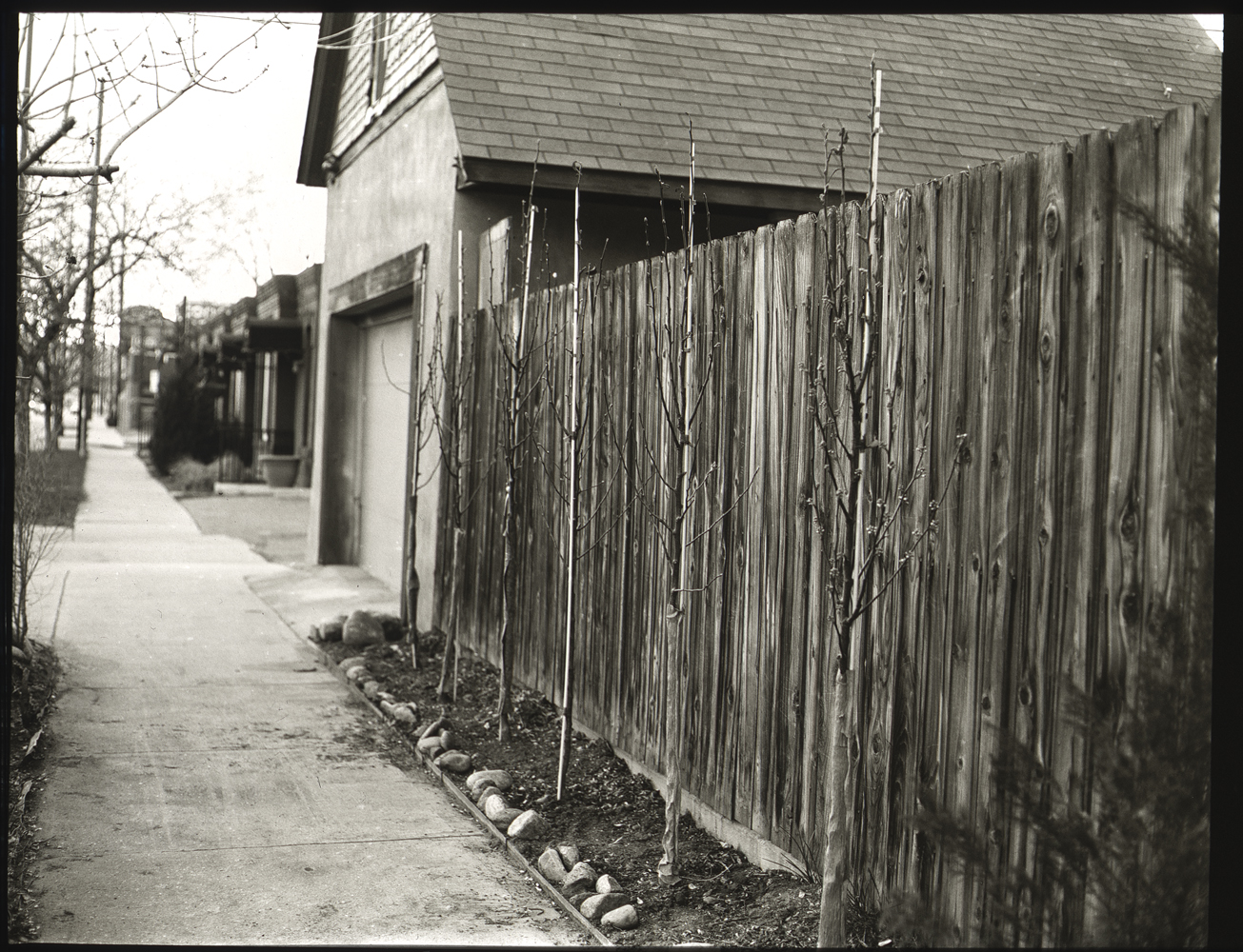 The below images were tests shot, then processed in dr5, with the same film - DELTA100 - NOTE the fine gradation that this film is known for. The detail and grade-tone in the clear-blue sky, the sharpness, The flawless image quality.. etc..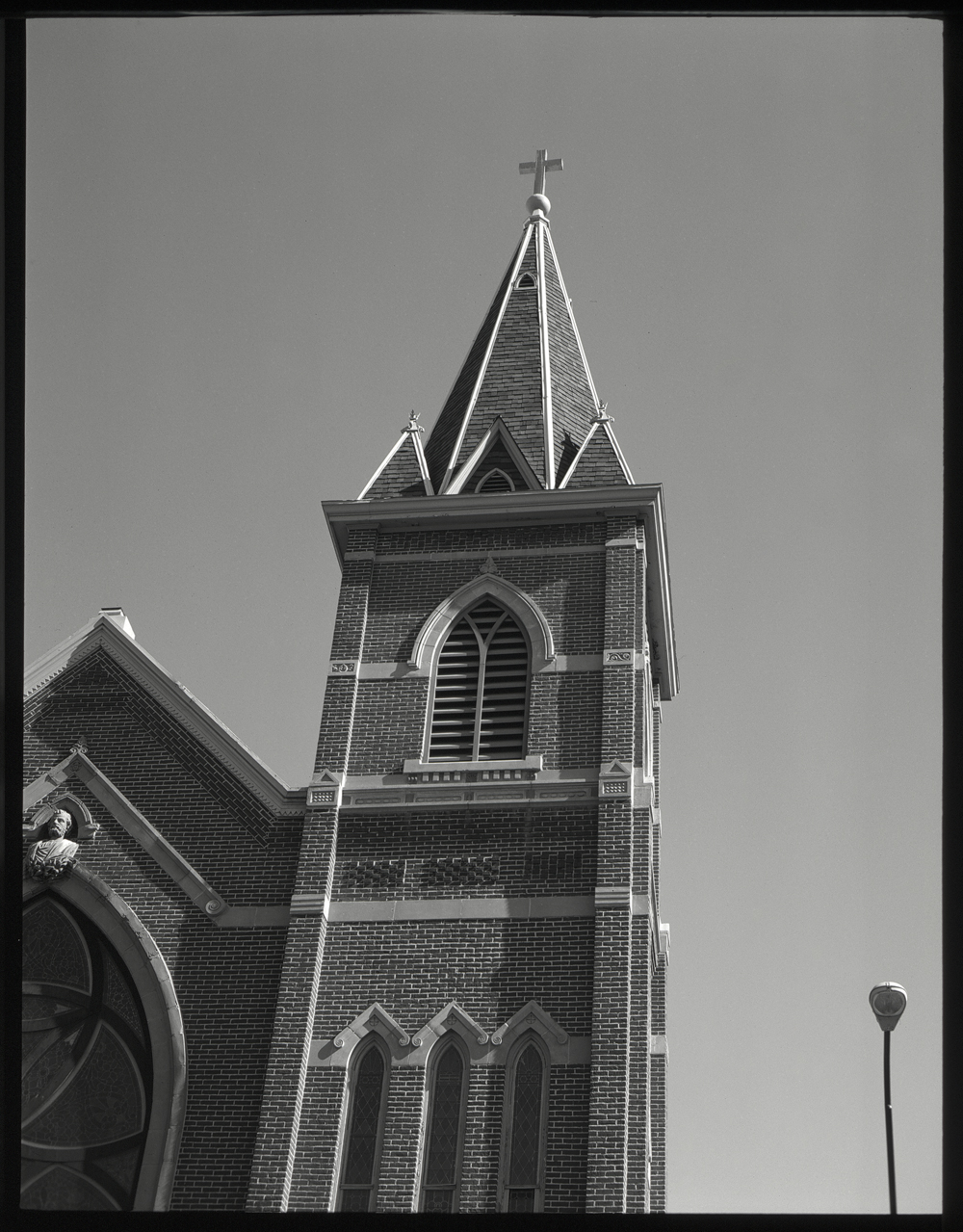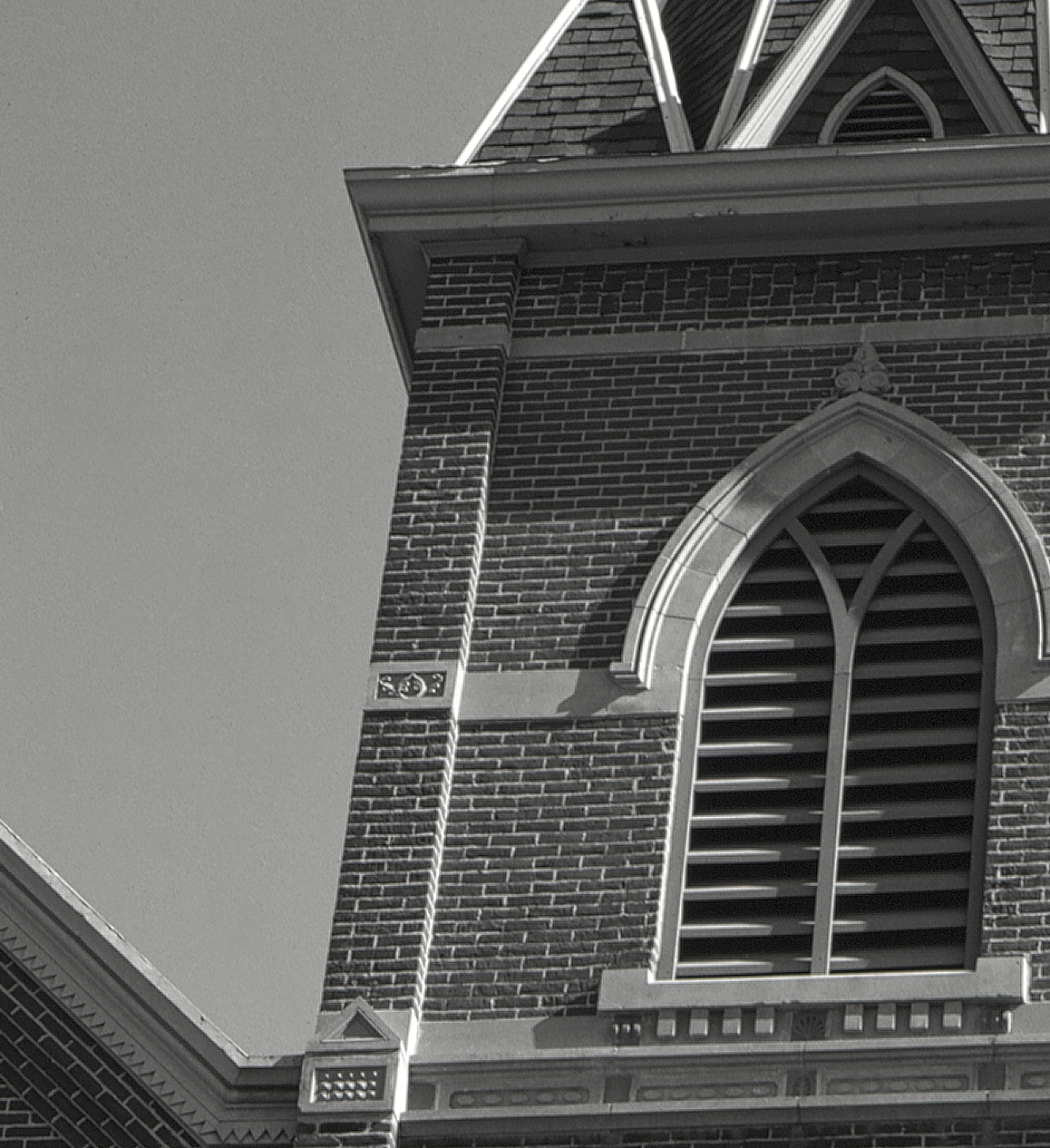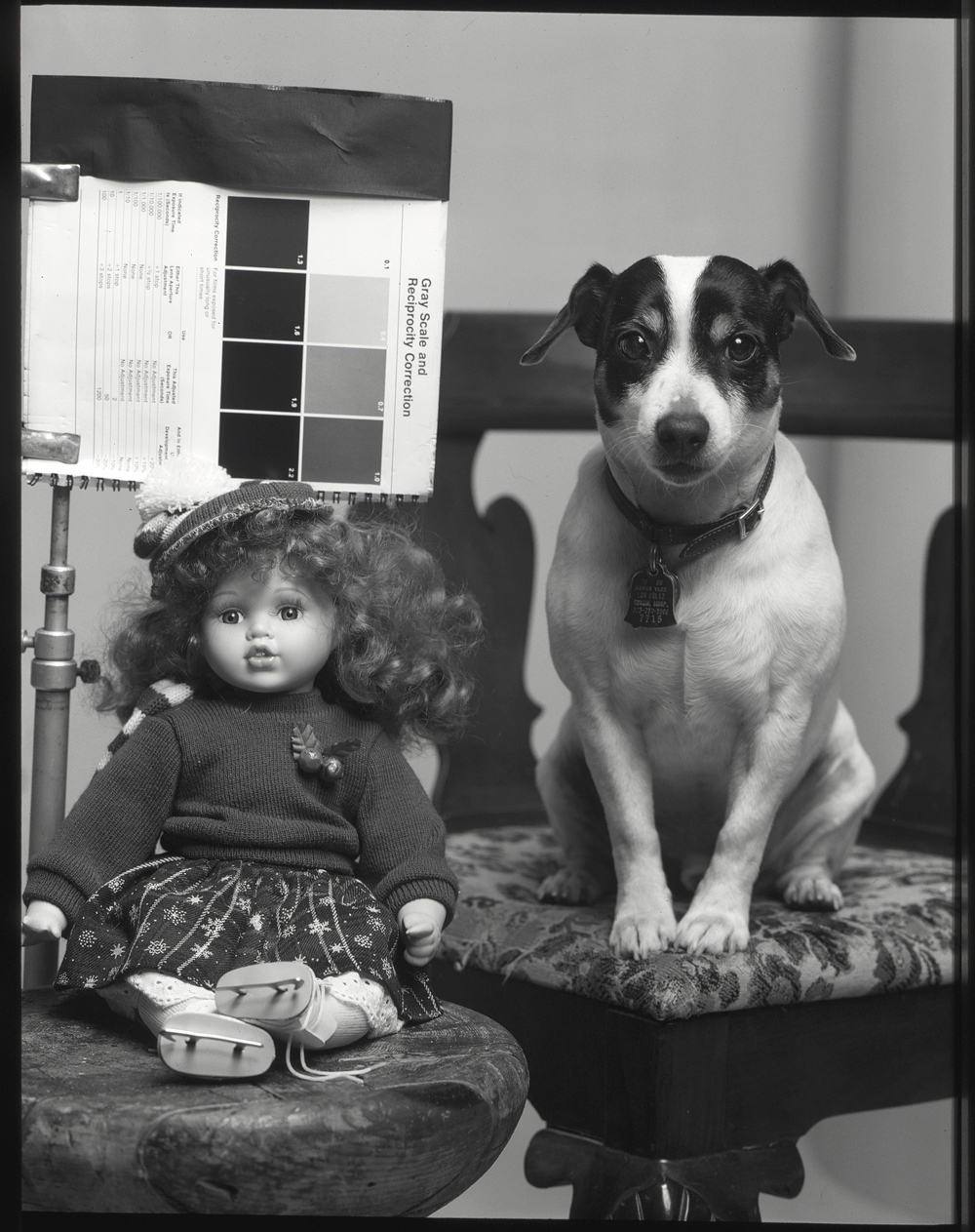 TECH-NOTES:
ILFORD PROCESSED FILM - DMAX: 2.90
dr5 PROCESSED FILM - DMAX: 4.29
It is also noted on the ILFORD pages that HP5 is not recommended for reversal processing, when HP5 is dr5's highest volume film!
FACT FILLED TECH PAGE SHIPPING UPDATES & DISCOUNTS dr5 vs. XTOL-negative Comparisons


Independent dr5 tests CALENDAR ORDER-PRINT-OUT glossary



ILFORD DELTA100
ILFORD-PUBLISHED 'REVERSAL-RECIPIE' TESTS