Official home to dr5 Black and White Transparency processing.
"The ONLY" Quality International B&W-Slide-Processing for b&w-SLIDES FROM MOST ALL standard negative B&W film & the remaining and new SCALA film.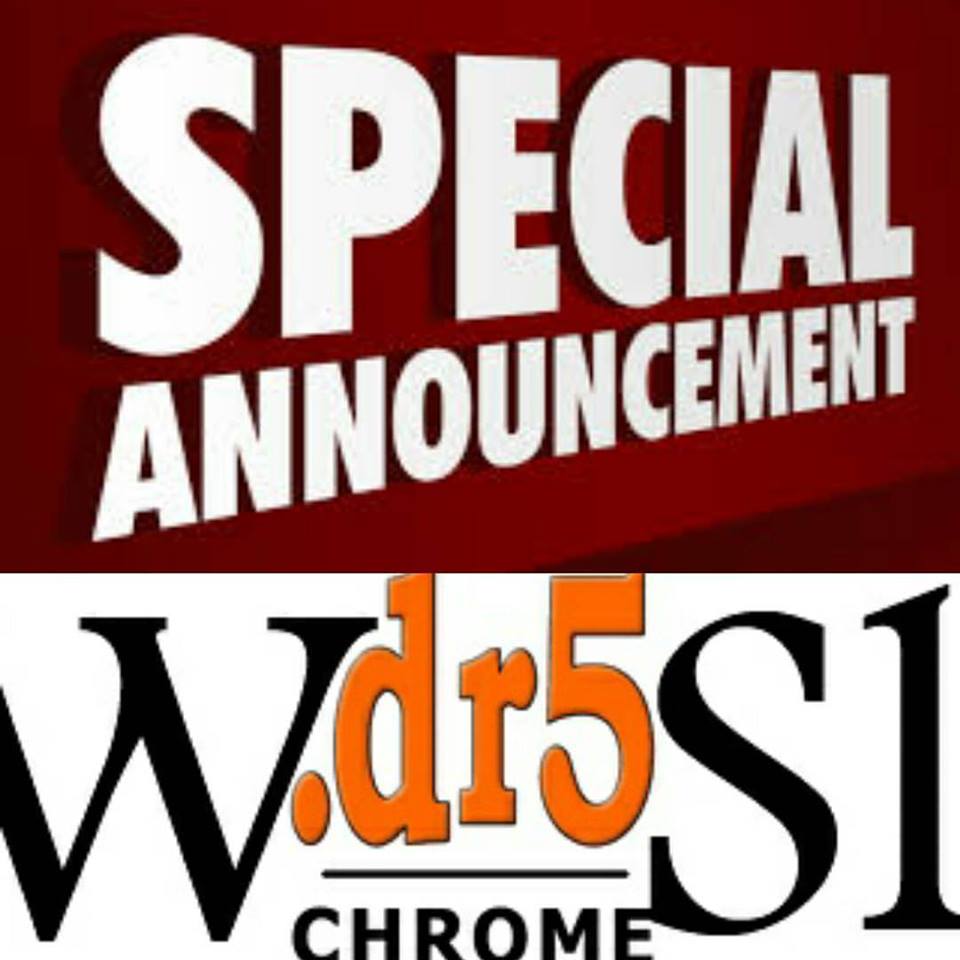 dr5-FILM will be resuming dr5 processing service NOV. 29.2016. We will begin line testing the 4th week of OCT ~ NOV, then resuming service shortly after. You may send us orders prior to our start-up. We have documented our recovery on our facebook and instagram pages so our clients understand our high-Quality procedures. We will be adding services in sucessive months. CURRENTLY only dr5-processing is active.

Go to our writeup pages. Print out the apropriate service write-up and send the order in. NOTE - The ship address is slightly different for USPS and FEDEX/UPS
Our new address:
111 NW 2nd ST. BOX 580 . STUART, IA, 50250-0580
Thanks for your support!
dr5 FILM-REVIEW-neutral-DEV-1
| | | | | | | |
| --- | --- | --- | --- | --- | --- | --- |
| | | | | | | |
| | | KEELEY | | | | |
FACT FILLED TECH PAGE SHIPPING UPDATES dr5 vs. XTOL-negative Comparisons


Independent dr5 tests CALENDAR glossary

ALL images on this website are property of the posted artist or dr5.com. ANY images taken, lifted, copied, 'INCLUDING' visual links
WITHOUT permission - will be legally prosecuted to the fullest extent of the law -
PREMIER FILM PROCESSING
DR5 CHROME E6 BLACK AND WHITE NEGATIVE
DIGITAL SLIVER SCALA BLACK AND THITE SLIDE






NEW ADDRESS - 111 NW 2nd ST - BOX 580 . STUART, IA, 50250-0580
515.523.8375 / 515.265.1375(mobile-lab line)